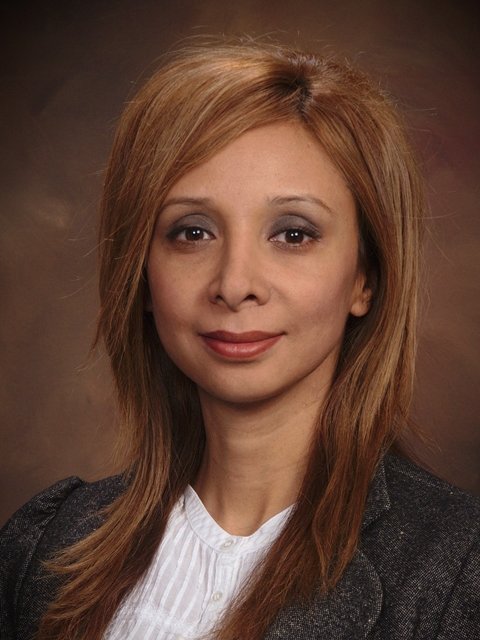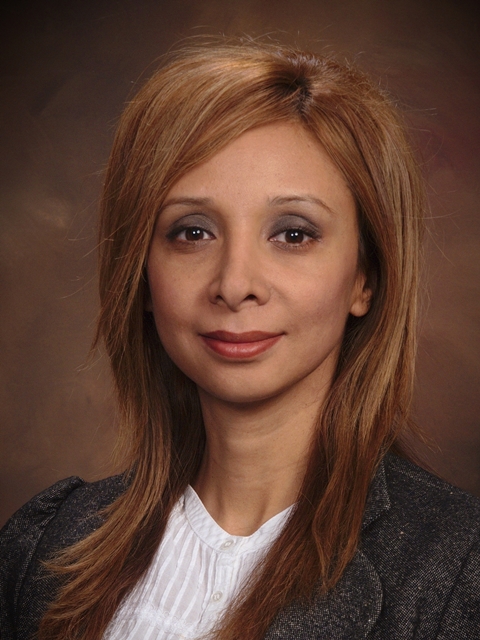 Marysol Rezanov was born in Las Vegas, Nevada. She graduated from UNLV with a Masters in Social Work – Direct Practice, then acquired additional clinical hours and requisites to become a Licensed Clinical Social Worker. Her hobbies are camping, playing the piano, hiking, bicycling, traveling, house and garden projects, and spending quality time with loved ones.
En Espanol
La terapeuta es especialista en tratamiento psicológico, intervención y asistencia a niñas, niños, adolescentes  y adultos víctimas de abuso físico, psicológico, sexual o negligencia infantil. La terapeuta también brinda tratamiento a víctimas de crimen y  violencia doméstica.
Diagnósticos psicológicos de especialidad son  el Trastorno de Estrés Postraumático, Depresión,  Trastorno Bipolar, Ansiedad, Esquizofrenia, Patología dual o Comorbilidad Psiquiátrica, y Trastornos de Personalidad.
La licenciada también ayuda con problemas de adicción de sustancias o alcohol, a clarificar Identidad Sexual, o resolver conflictos de relación con parejas, matrimonios, y familias.